Rose's ancestors have lived both sides of the river Severn in Gloucestershire for several centuries. In 2001 Rose moved from Cheltenham to return 'home' to live in Frampton on Severn where her great great great grandfather, Daniel Hewlett, built the Congregational Church in 1776. In the nineteenth century Daniel's brother, Samuel, owned the iron foundry at Soudley which is now the site of the Dean Heritage Museum. Rose's great grandfather was often seen on Gloucester cross waving his stick in disgust at early motor cars, declaring to those who would listen that 'they would never catch on'! Her grandfather was a commercial traveller for Morelands Matches.
Originally encouraged by her father, Rose has been researching family and local history since 1975. Through practical experience she has developed the special skills required to locate, read and interpret a wide variety of documentary sources. Rose's attention to detail and infectious enthusiasm for bringing history alive enable her to accurately tell the story of the past. She has written several books about Frampton on Severn which reflect aspects village life. These are of interest to a wide readership.
From 2000-2013 Rose worked as secretary to Frampton Court Estate and the Clifford family of Frampton on Severn, whose ancestry in the village can be traced through their extensive archive to the early days of the Norman Conquest. The oldest written record relating to a Hewlett in the area merely dates to 1306.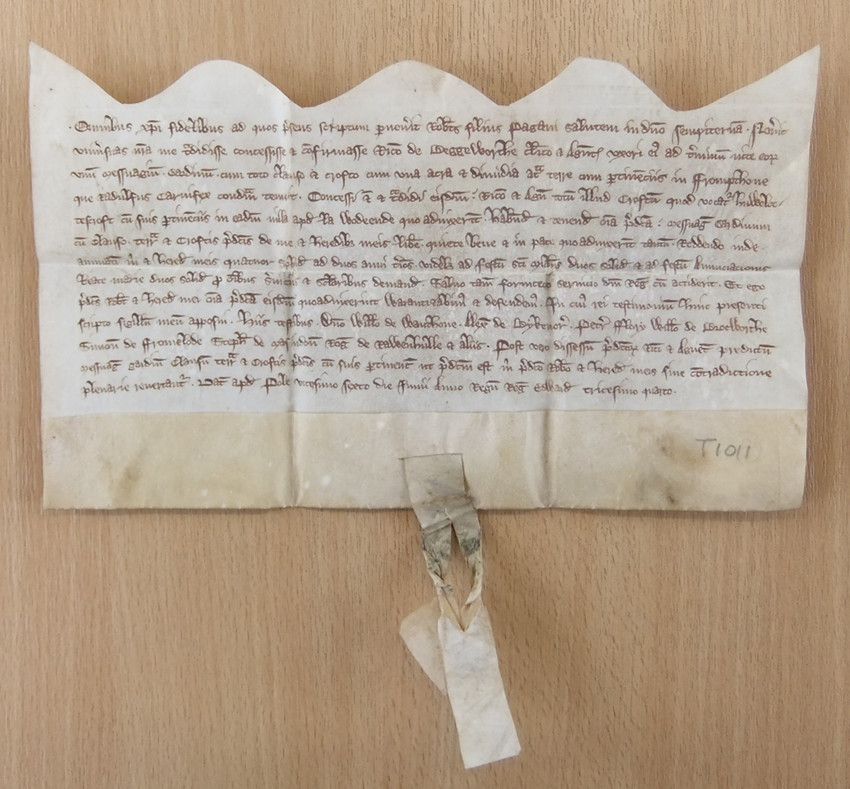 The river Severn is never far from Rose's thoughts. She has been researching the great Severn Estuary flood of 1607 for many years. Rose is currently at the University of Bristol writing her PhD thesis. She is particularly interested in the 'grass roots manuscripts' – documents created at local level – which tell its story through the eyes of those that witnessed the event and had to deal with its aftermath.
Rose is proud to be an elected member of the Lower Severn Internal Drainage Board whose records survive from the late sixteenth century when land drainage and sea defences on the Gloucestershire Levels were under the jurisdiction of the Gloucestershire Court of Sewers. Rose's edited transcription of the records of The Gloucestershire Court of Sewers, 1583-1642 covers the 1607 flood. This book was published by the Bristol and Gloucestershire Archaeological Society as part of the Gloucestershire Record Series.
Rose values the local knowledge and historic information that is built up through working with farmers and landowners, and recognises that this helps to inform future decisions regarding the management of flood risk. As clerk to Gloucestershire Severn Estuary Stakeholders from 2012-2022, she arranged three fora each year connected with flood resilience and flood risk management. This community-led forum brings together local farmers, landowners and private, public and government-run organisations between Over Bridge, Gloucester, and the mouth of the river Avon, South Gloucestershire, and seeks to achieve the best possible outcomes for all stakeholders through collaborative working.